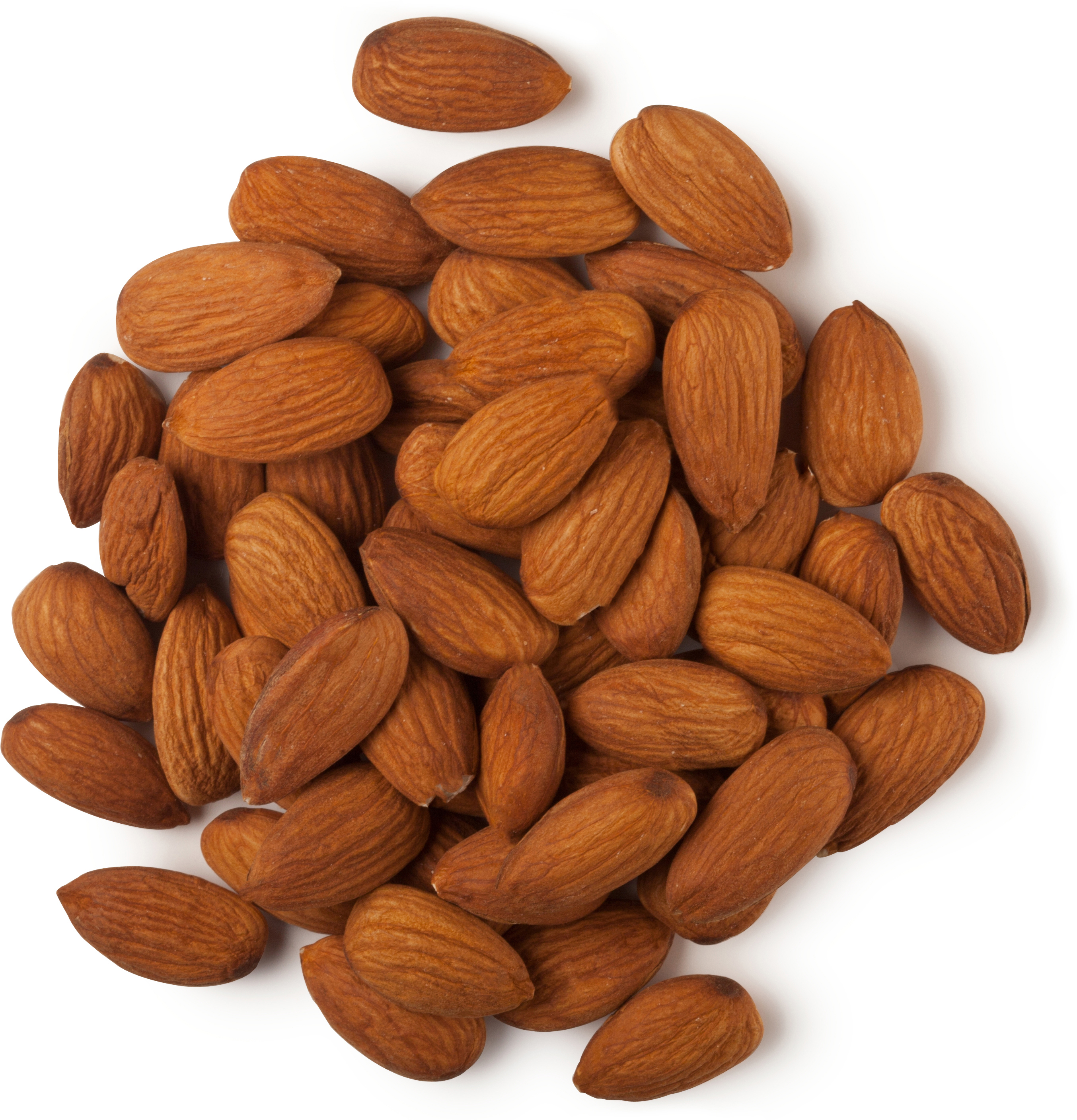 We use almond essential oil in our products for its conditioning effect on skin, and for the nutty, fruity and cherry notes it gives to a perfume. Almonds are traditionally regarded as having some special healing and protecting properties, soothing the skin while also softening it.
Description
There are two types of almond: sweet and bitter. Sweet almonds (Prunus dulcis) are used to make almond oil, and almond essential oil is distilled from bitter almonds to make a perfume material.
Almond crops are susceptible to climate, thriving in sunny conditions such as North Africa and this is why Lush buy almond essential oil from Morroco. Part of the plum family, the white-blossoming tree is botanically a fruit and an ancient ancestor of large stoned fruits, such as apricots, peaches and plums.