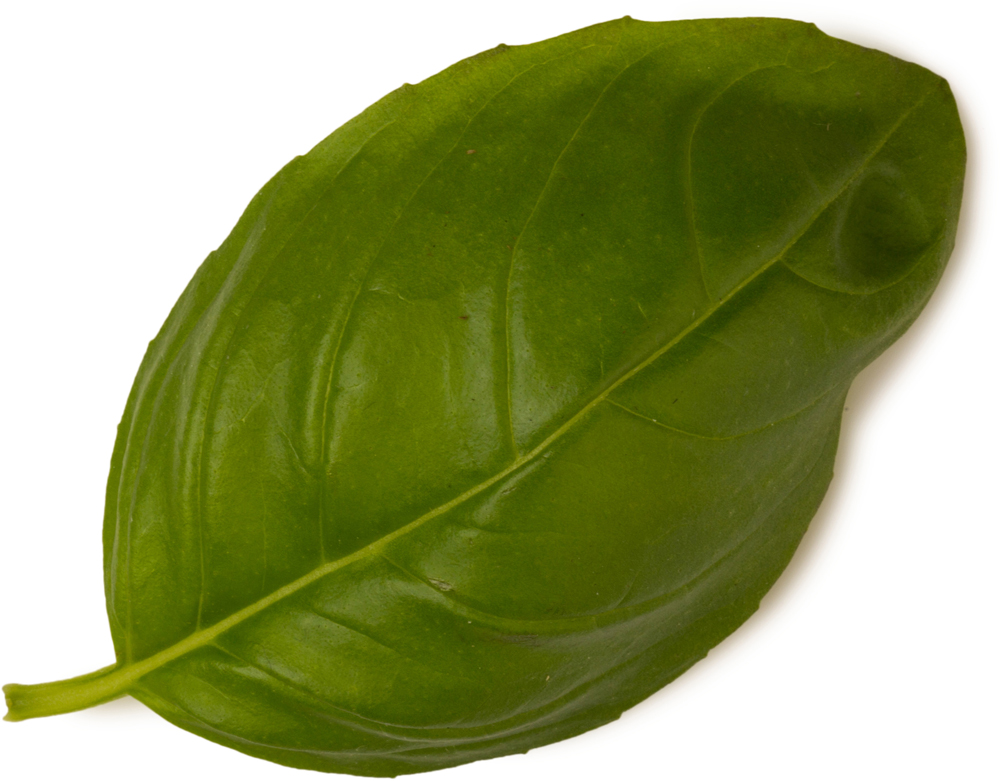 Basil essential oil is extracted by steam distillation from the leaves of the plant.
Description
The plant belongs to the Labiatae family and originates from tropical Asia, although it is now cultivated all over Europe and the USA. The leaves are green and the flowers can be pink or white, depending on the species of the plant.
Whole plants are cut as flowering begins and distilled for oil. Leaves are picked during the growing season and used fresh, juiced, or dried for infusions. Medicinally, it is used externally to treat acne, insect stings, and skin infections.
The oil obtained from the flowering tops is a green-yellow colour and has a sweet, peppery and almost liquorice-like aroma. The main constituents are linalool and eugenol, which give the oil antiseptic and antiviral properties. Aromatherapists believe basil oil is antidepressant. It is also used to help spot-prone skin.