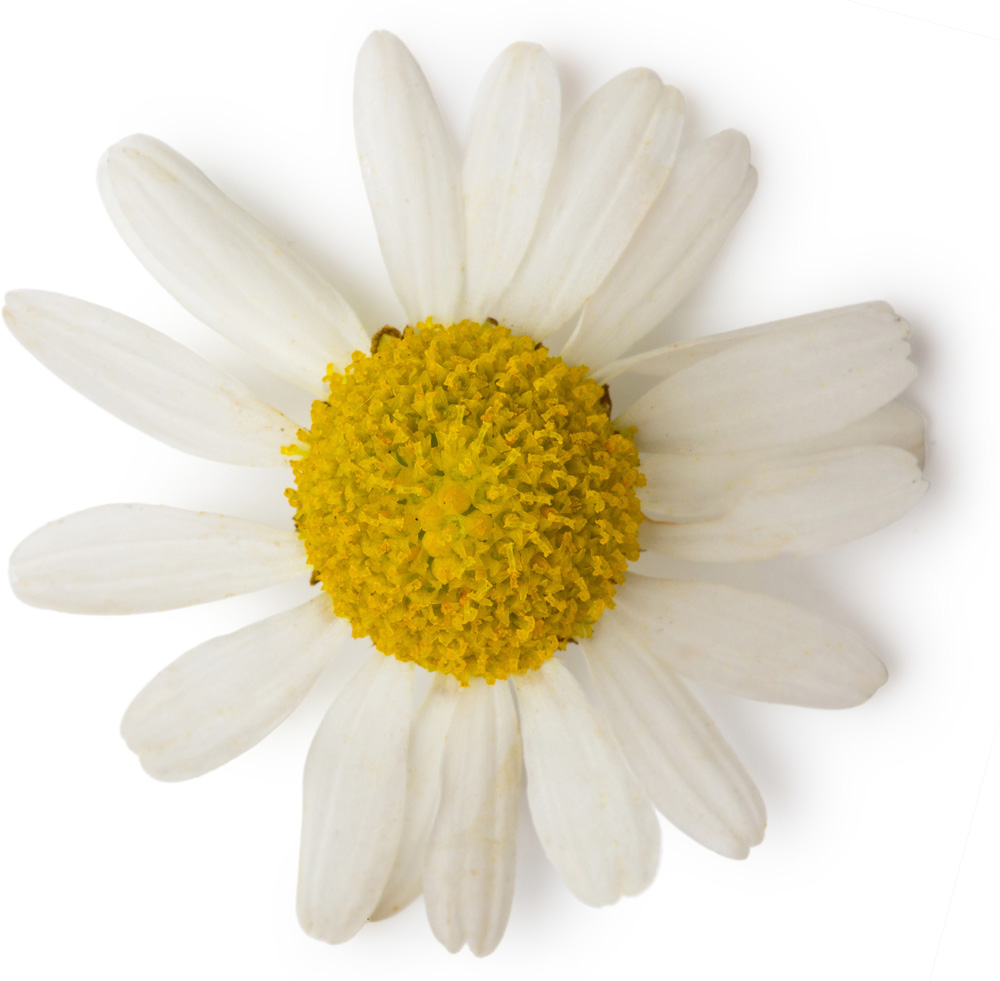 This bright blue oil can be used as an alternative to lavender as it also promotes a restful sleep, calms and soothes the skin.
Description
The chamomile plant blooms throughout the summer, and its small golden flowers are collected as soon as they open. The oil is sourced from Morocco and Hungary. It is steam distilled from chamomile flowers and leaves, and its gentle, herbal scent is said to calm and clear the mind.
The blue oil can also be used in hair care to condition and soothe the scalp and is gently cleansing thanks to its antiseptic properties.