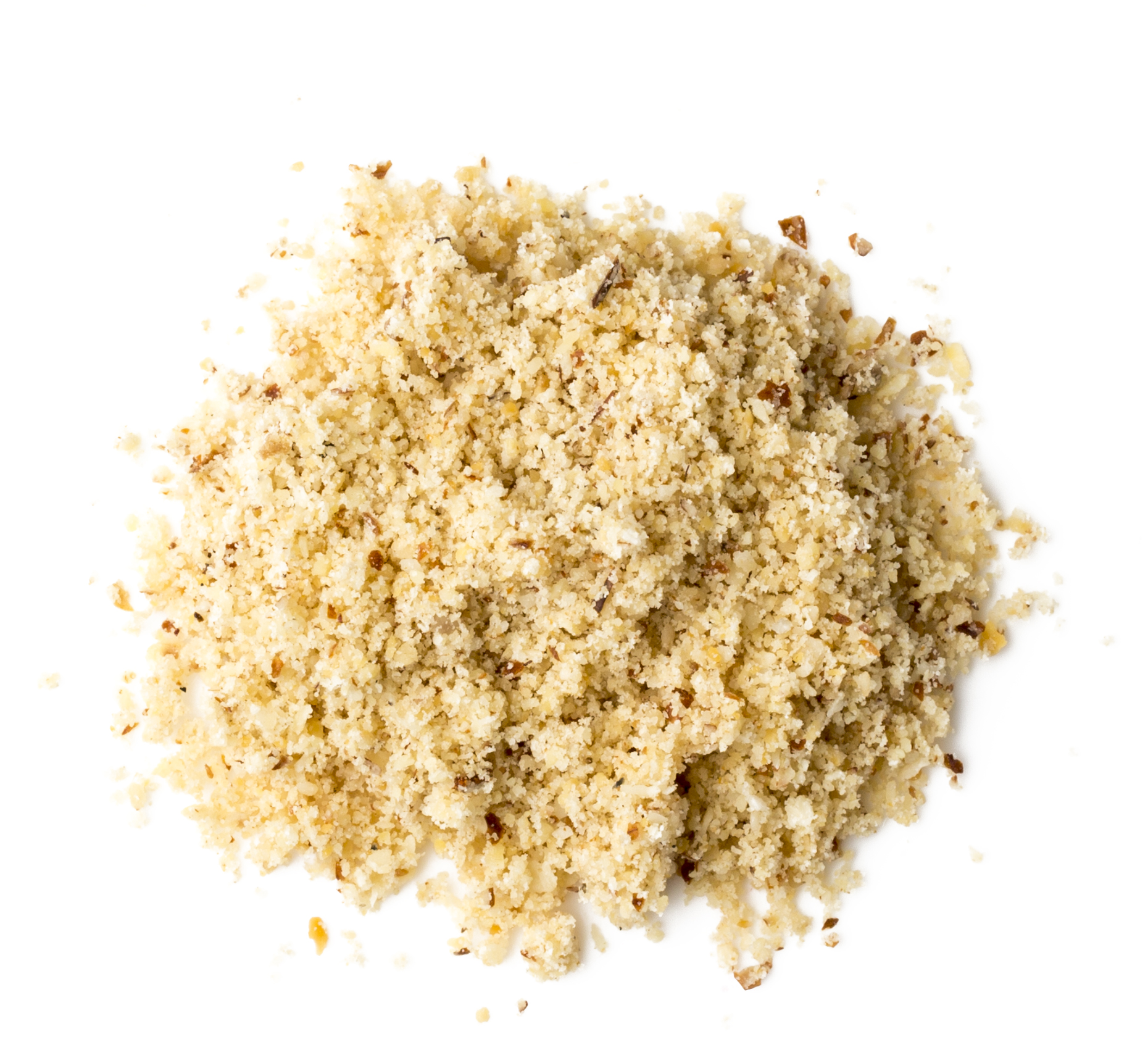 Ground almonds give a gentle buffing effect while exfoliating the skin to say goodbye to old skin cells. As well as making almond milk when mixed with water rich with vitamin E that is rejuvenating and soothing for the skin.
Description
Ground almonds are bought from Majorca, the birthplace of the Spanish friar and missionary Junipero Serra, who first took the native almonds from Majorca to California during the eighteenth century. Spain is the second largest producer of almonds in the world, the first is California.
The co-operative we work with, works with over one hundred local almond growers, many of whom have worked in agriculture all their lives and their knowledge and expertise has been passed on through generations. They preserve the traditional Majorcan heritage, whilst also providing a fair and valuable income. The groves are fertilised by the sheep that graze on the land, pollinated naturally by native bees. Sheep also provide a useful ground cover control to keep weeds at bay so the use of pesticides is not needed. After the almonds, still encased in their outer shells, have been collected, they are taken back to the processing plant to be quality checked, de-shelled and then ground up.
The outer shells are used as biofuel for the machinery used in processing the almonds, which means that nothing goes to waste. Any of the almonds considered 'imperfect' or broken almonds are utilised for use in the food industry by being used to produce almond oil instead.
Benefit
Exfoliating on the skin
Time of harvest
July, August and September