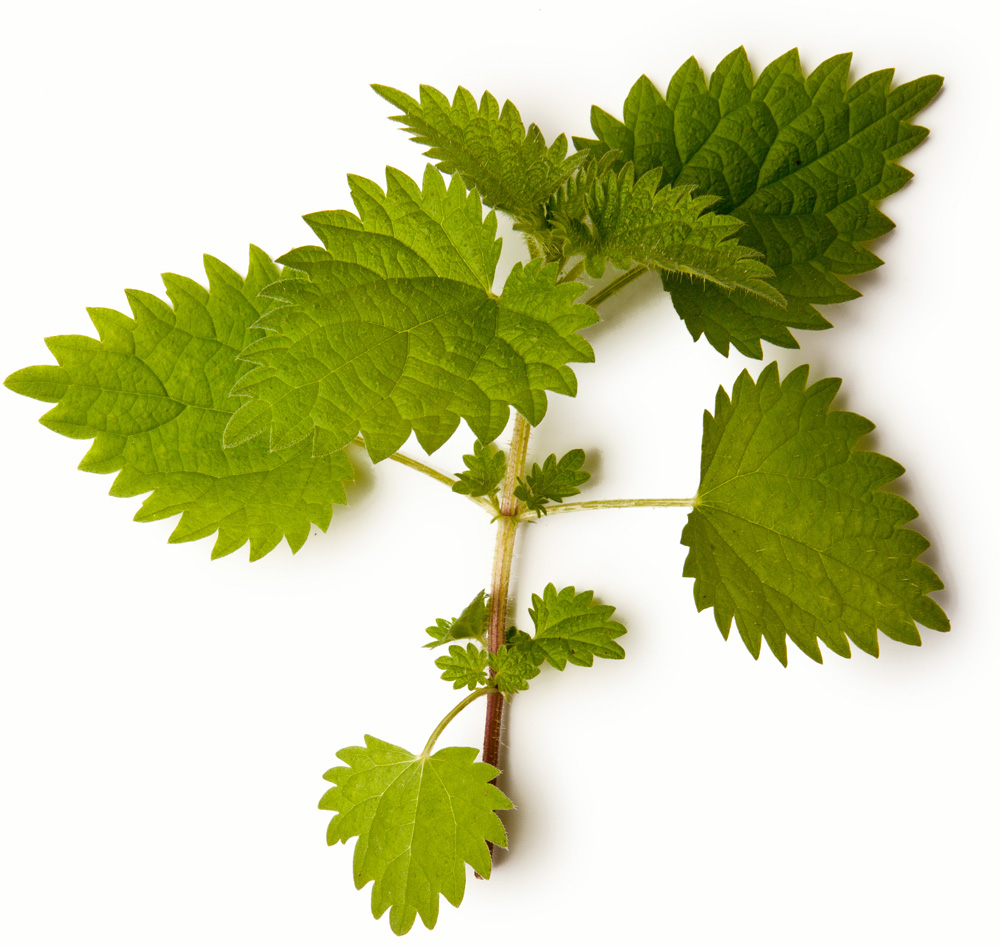 Promotes health hair growth
Nettle and peppermint infusion in found in New Shampoo bar to stimulate the scalp and help promote healthy hair. To make the infusion, boiled water is added to the dried leaves, the mixture is then strained and allowed to cool.
Description
When applied to the skin and scalp, the cooling sensation of peppermint is largely due to the menthol content. This can boost circulation in the scalp promoting hair growth. It has a unique effect on the scalp, as menthol can disrupt the hair fall cycle, prolonging the process of hair fall thereby allowing the hair to be retained within the scalp for a longer period. This result is best achieved with regular use of menthol on the scalp.
Peppermint is sometimes believed to be the world's oldest medicine, as evidence can place it ten thousand years ago.
The stinging nettle is part of a genus of about 45 plants and it is widespread worldwide and is known for the stinging hairs on its leaves and stem.
Nettle has been traditionally used to alleviate various skin and scalp conditions and herbalists believe it stimulates new hair growth and helps to prevent hair loss.