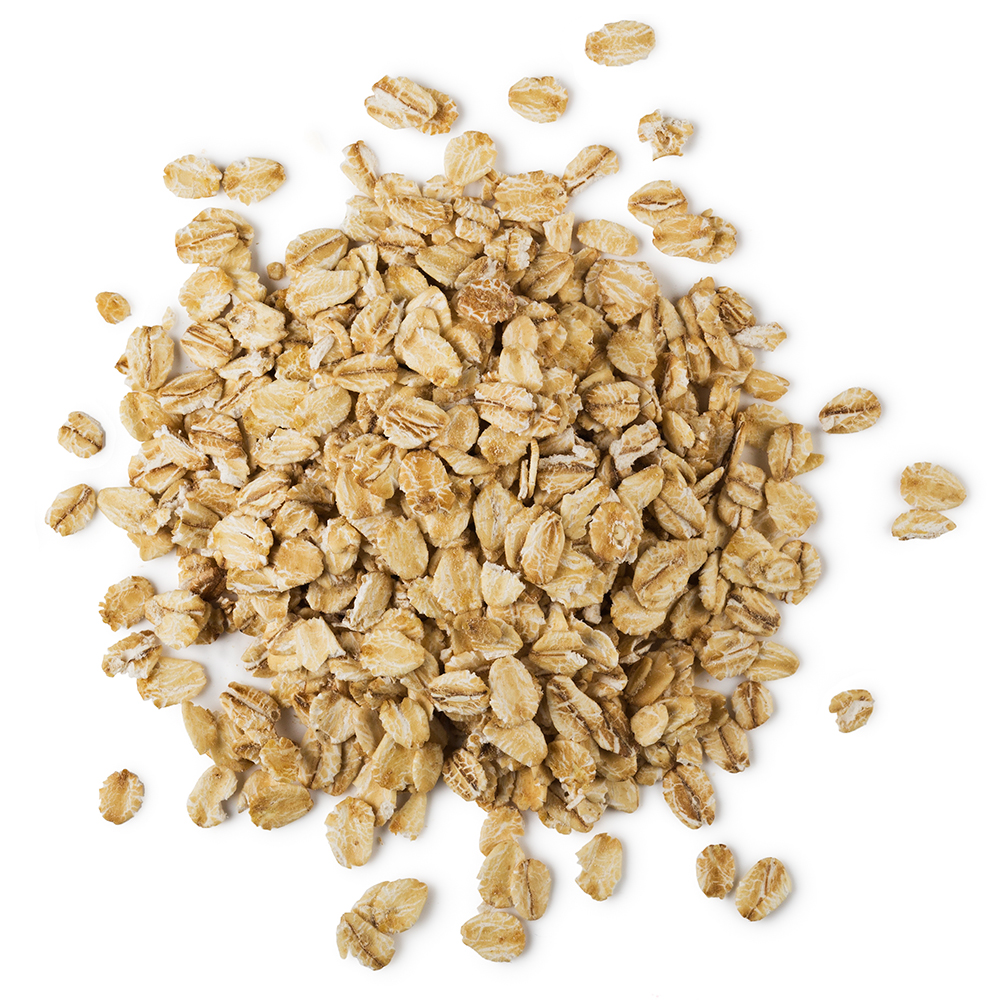 The fine oatmeal is simmered in water to produce the rich oat milk for some of our hand and body lotions, which is very effective for calming and soothing the skin. Oat milk can be used to calm the skin during the process of shaving, helping to soothe and reduce redness.
Description
Oats are high in carbohydrates and contain more protein and lipids (fat) than other grains; they also contain avenanthramides, a type antibiotic produced by the plant, which acts as an antioxidant and may contribute to the soothing effect of the grain when applied topically.
Fine oatmeal or rolled oats steeped in hot water makes a creamy oat milk. Ancient Romans recognised the beneficial properties, both externally and internally, and there are mentions of the nutritional and health benefits of oats in many Roman writings of the time. A miller in Cheshire in the UK who have specialised in oats for more than 300 years provide a fantastic product. They source from UK farms as much as possible and also around Europe as required.
Benefit
Calming, soothing and naturally full of vitamins