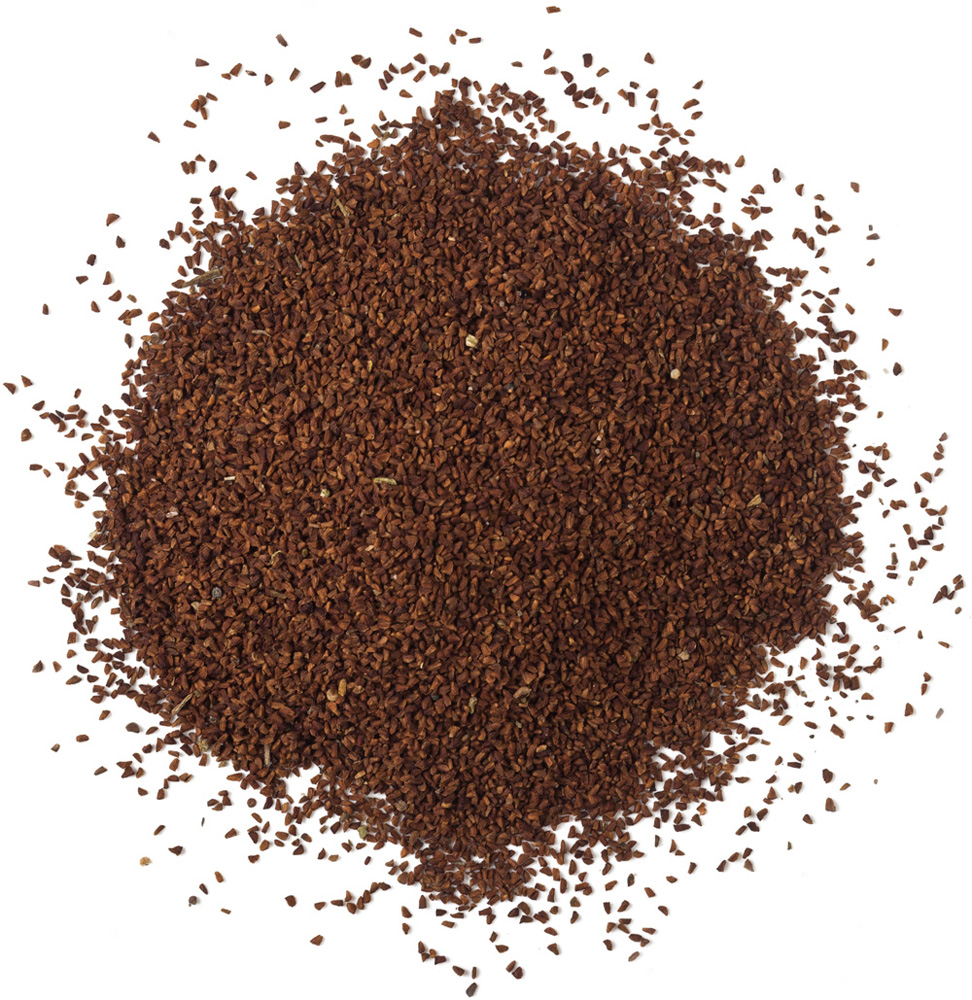 Soothing and moisturising
Evening primrose oil soothes the skin and prevents it from drying out, giving a lovely glow and a soft and supple feeling.
Description
The oil is extracted from the seeds of the evening primrose plant (Oenothera biennis), Which is actually a relative of willow herbs and not primroses. Evening Primrose is also known as night willow, fever plant, and king's-cure-all. Traditional medicine used infusions from the whole plant as a sedative and painkiller, while dietary supplements made from the oil are used to treat skin conditions such as eczema, psoriasis or acne.
Its soothing properties are attributed to gamma-linoleic acid, or GLA and another fatty acid it contains, called linoleic acid, helps retain hydration in the skin.