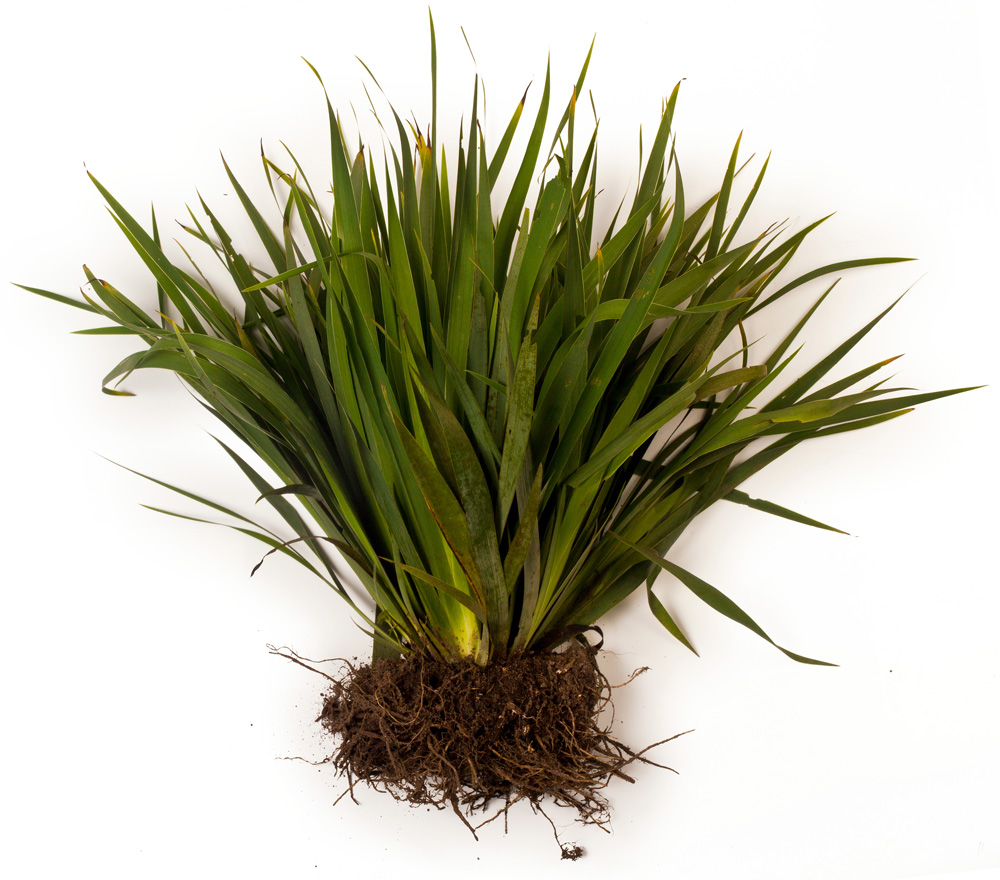 Sweet floral, slightly woody, fixative
Orris Butter is a rare creamy material with a delicate, sweet floral and slightly woody aroma.
Description
Orris Butter is made by steam distillation of dried Orris roots aged for around three years. Orris roots are rhizomes of Iris, a species of flowering plants that takes its name from the Greek word for a rainbow, Iris.
Orris butter is perfectly soluble in vegetable oils as well as in alcohol. In perfumery it is loved for its unique aroma, smelling slightly like powder and building violet notes. Moreover it has an excellent fixative value to make fragrances last longer.