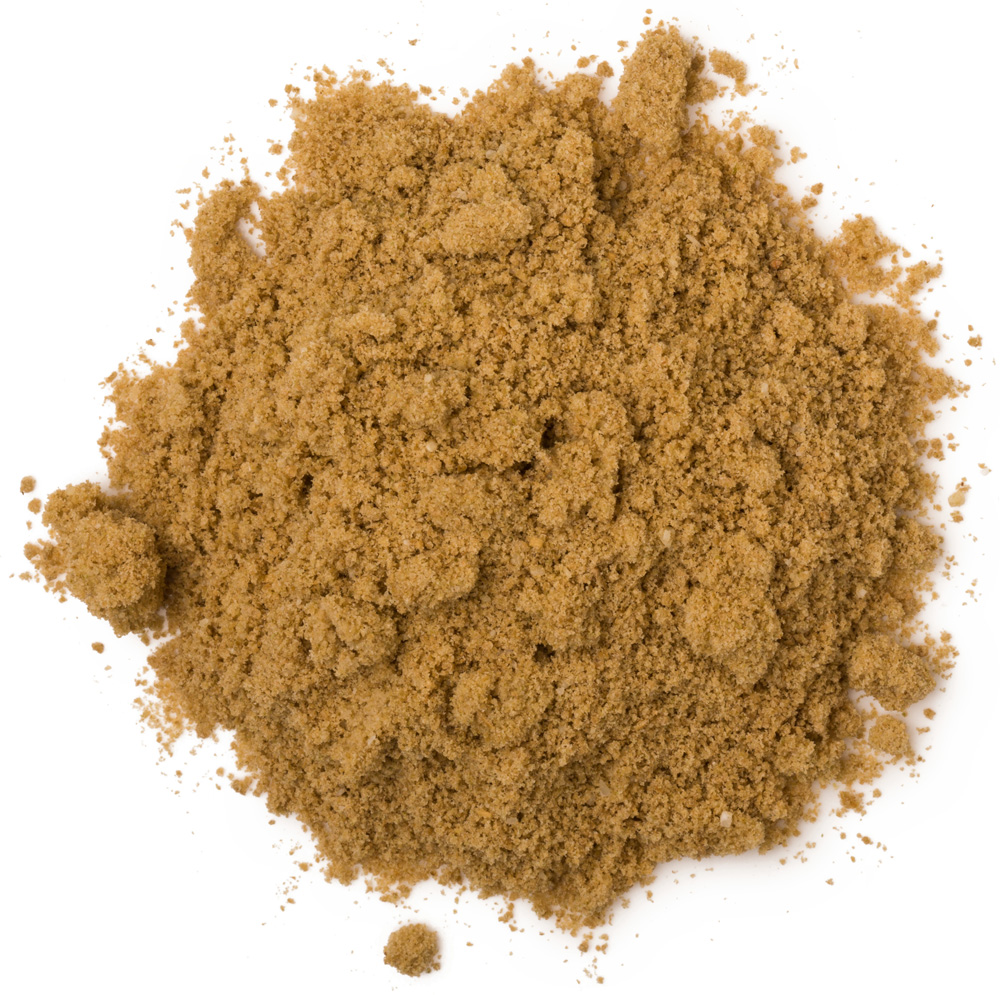 Rice bran oil is obtained from the outer layer of the rice kernel (the bran). This light golden oil gives soap a rich, creamy texture, but also has many benefits for the skin. It is excellent for sensitive skins due to its moisturising and exfoliant properties.
Description
Phytic acid is present within the oil. It is a B vitamin complex and it is said to stimulate circulation and cell growth, revealing brighter skin.
Squalene is found in high quantities in rice bran oil. Squalene actually makes up 12% of human sebum, the skin's natural moisturiser, and is produced in the liver.
Due to its squalene content, rice bran oil has been found to be effective in the treatment of very dry and ageing skin, with particular improvement in the condition of severe dermatitis.
Studies have shown that squalene stimulates the healing process through oxidisation.
Rice bran oil is a natural sunscreen and contains large amounts of vitamin E. Vitamin E is very effective in the fading of scar tissue and improving the general condition of the skin
The oil has a natural affinity with the skin. It is easily spread and absorbed quickly. Skin does not feel greasy after application.
We have used rice bran oil in our four Colour Supplements. Its affinity with sebum makes it an ideal alternative to mineral oils, which would sit on the surface of the skin. Rice bran oil is absorbed easily and helps to improve the condition.