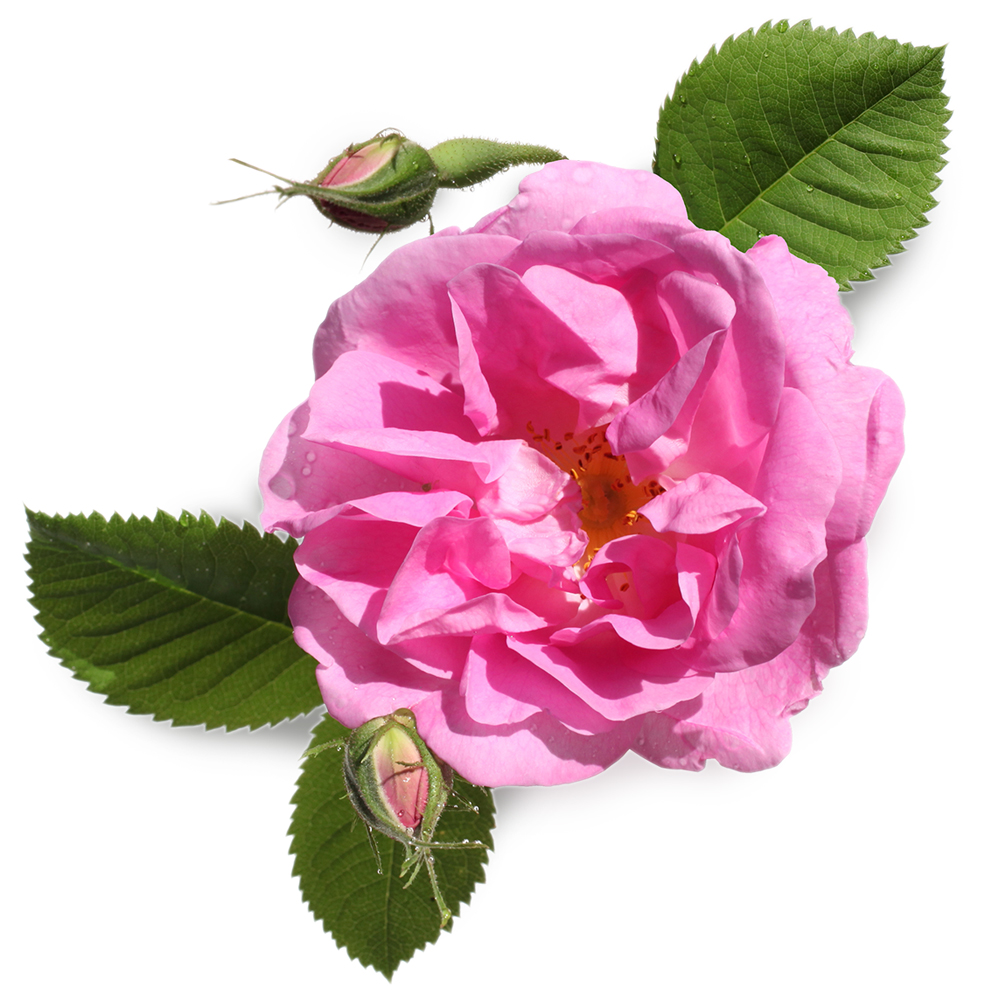 Balancing and restorative
Rose absolute is used for its soothing and calming properties, as well as its evocative, delicate fragrance.
Description
In Senir, Turkey, rose oil producers are experts in their field. They work with 3000 farmers to produce their high quality ingredient, distilling the oil and absolute from the petals of the native Damask roses.
The roses are picked at dawn as this is the time the blooms are most fragrant.
In order to make one kilogram of oil, approximately 1,866,666 roses are required.
Hasan looks after the Rose supply in Senir, Turkey. He decided to invest into the creation of a school for the area that is free to attend. € 50 per kilo of absolute purchased goes towards helping to finance the project, managed locally.
The scent of rose is used by aromatherapists to lift the mood and restore balance. It is considered by some to be an aphrodisiac.
Within cosmetics, Rose oil soothes and calms the skin.
The olive green-coloured oil is extracted via solvent extraction, getting the very best from the rose.