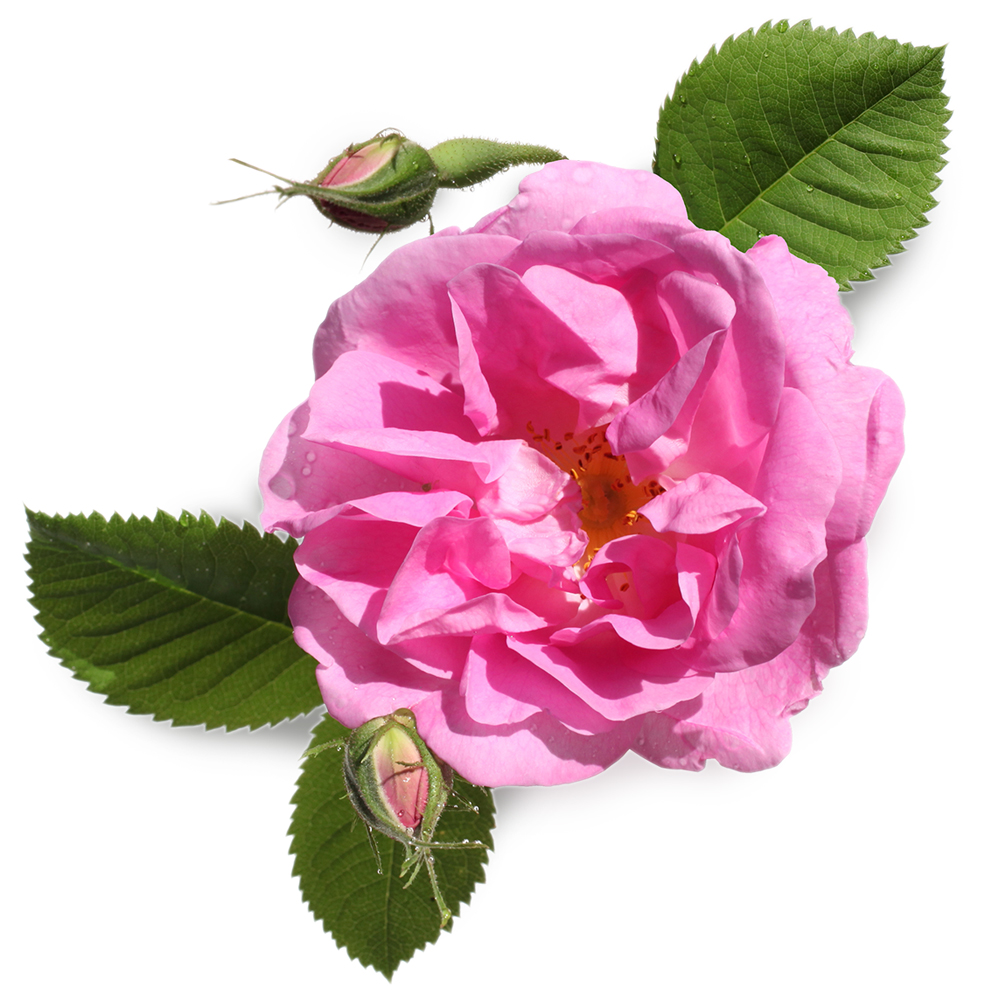 Rose water's ability both to soothe the skin as well as calm the mind with its delicate fragrance, has been recognised for centuries. It helps to calm the skin and contribute to reducing redness so it's perfect for facial skincare products.
Description
To make the rose water, the finest rose absolute from Senir in Turkey is used, dispersed in water with other essential oils. The rose water is made in small batches and added to our fresh handmade products at the factory.
The rose has long been known as a romantic flower: Romans scattered rose petals on the marital bed and both Greeks and Romans infused rose petals in water to make an early form of rose water. Roses symbolise love and beauty and the rose is known as the 'queen of flowers'.
Benefit
Balancing, soothing, nourishing and aromatic