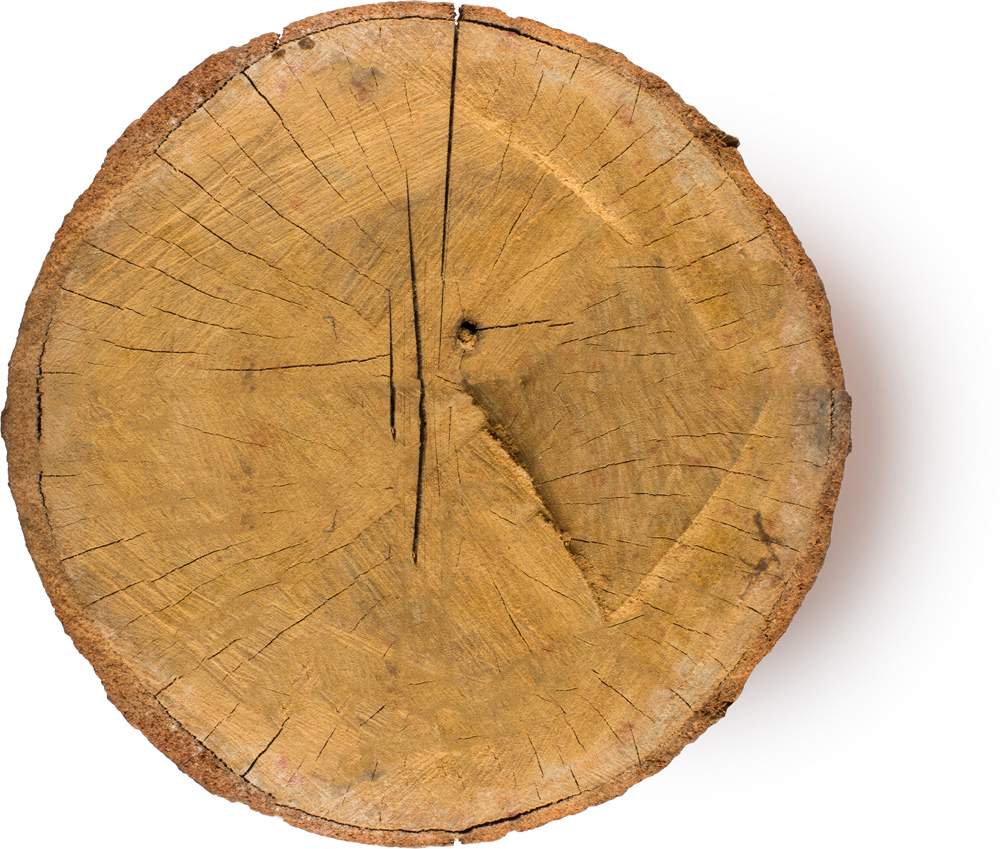 Rosewood oil is obtained through distillation of chipped rosewood. A colourless essential oil, it is prized in perfumery for its spicy, citrusy woody aroma and in skincare for its antiseptic properties.
Description
In collaboration with Recover, a conservation project for Rosewood is underway. Recover is a non-profit educational center that has been created to train, design and build sustainable structures applying the principles of the Permaculture.
Six thousand hectares of astoundingly beautiful rainforest in Peru is being now being looked after in collaboration with recover and where we are working on sustainably producing Rosewood essential oil.
Benefit
Rosewood oil is antiseptic and bactericidal when applied to the skin. It also has uplifting properties.
Time of harvest
Throughout the year